07 Oct

Puzzlets

Award-winning ed-tech platform from Digital Dream Labs which combines hands-on play & interactive gaming to teach STEAM principles to K-5 students.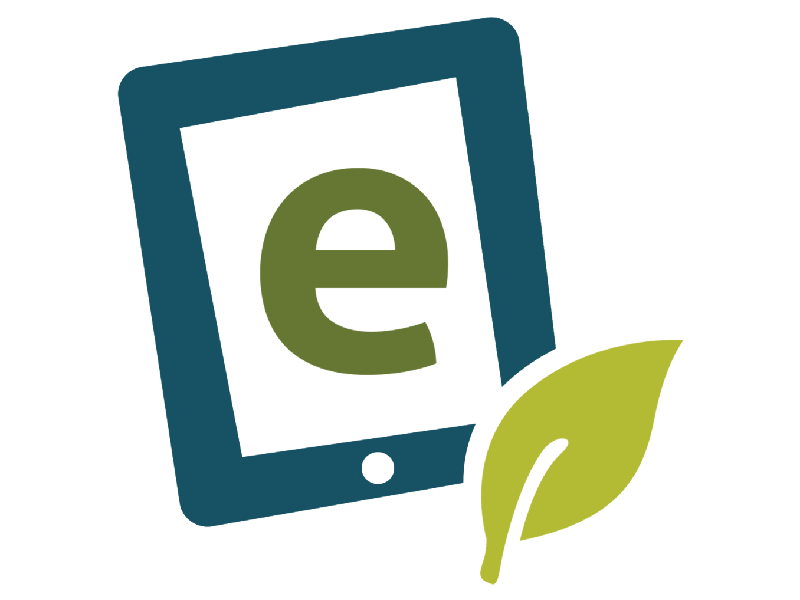 Puzzlets is a hardware accessory that connects to tablet, phone, or Mac computer for playing games that focus on STEAM topics, such as: coding, math, and art.
Puzzlets combines hands-on play with interactive gaming to form one seamless experience, engaging the mind and teaching the player new ways of thinking. The starter set comes with everything you need for the first game and setup is simple.  The Puzzlets starter pack includes the "play tray" and the Puzzlets that are placed in the tray to sequence the characters in the game. The "Cork the Volcano" game can be played on a Mac computer with the play tray via a micro USB connector (included in the starter pack) or an iOS or Android tablet. The devices then read the Puzzlets placed in the tray in a sequential fashion.
All Puzzlets games can be enjoyed by one or two children, ages 6+.  Puzzlets Starter Pack with Free Programming Game: Cork the Volcano costs 99 USD.