25 Oct

Code.org – free online lessons and curriculum

Code.org is a non-profit organization and eponymous website led by Hadi Partovi that aims to encourage people to learn computer science.  The website includes free coding lessons and the initiative also targets schools in an attempt to encourage them to include more computer science classes in the curriculum. Code.org is a very good starting point for kids begin coding.
Code.org's vision is that every student in every school should have the opportunity to learn computer science because it drives innovation in the U.S. economy and society. The organization's introductory course is currently taught in 90,000 classrooms, reaching 4.2 million students, while 93 million students have tried the Hour of Code.
The Code.org free resources and tools which may very well be utilized in children's learning:
Hour of Code: Commit to one hour of computer science this December during Computer Science Education Week and register your class for this popular event.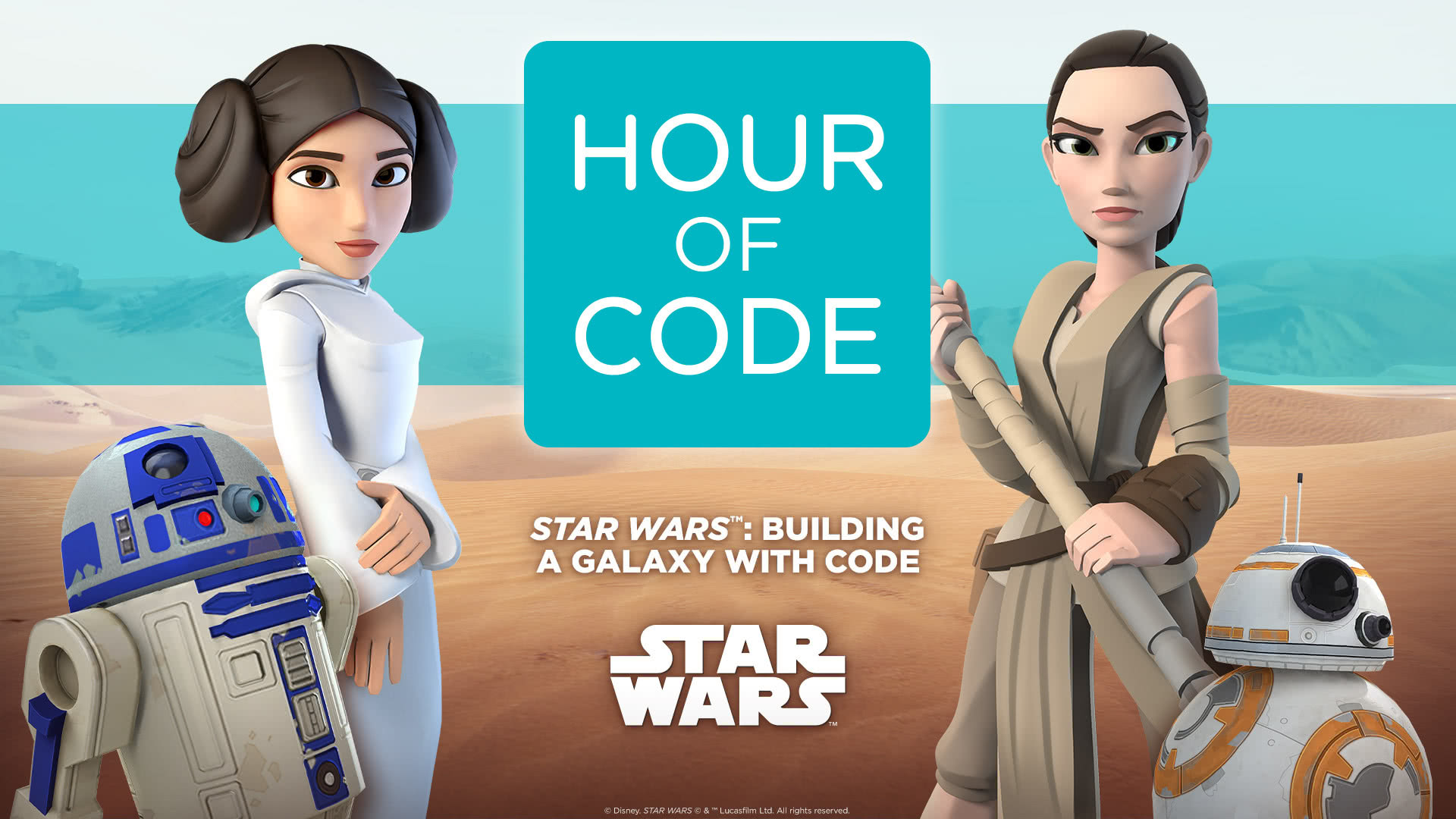 Code Studio: Use the four 20-hour online Computer Science Foundations courses as free, ready-made curriculum designed to give K-12 students a foundation in CS principles and programming, beginning with early readers and expanding through high school. The coursework encourages students to work in pairs, communicating and collaborating to solve puzzles and complete tasks. The curriculum integrates unplugged activities requiring no computers to develop computational thinking and hands-on, minds-on activities to learn vocabulary terms, such as "algorithm," in context. You can even try out an accelerated teaser version to preview what your students would learn. In addition Code.org has designed and recently released a FREE, K-5 Computer Science curriculum referred to as the Code Studio program.
By 2014 Code.org had launched computer courses in thirty US school districts to reach about 5% of all the students in US public schools (about two million students), and by 2015 Code.org had trained about 15,000 teachers to teach computer sciences, able to reach about 600,000 new students previously unable to learn computer coding, with large percentages of those being either female or minorities.
Teaching effectiveness
8.5